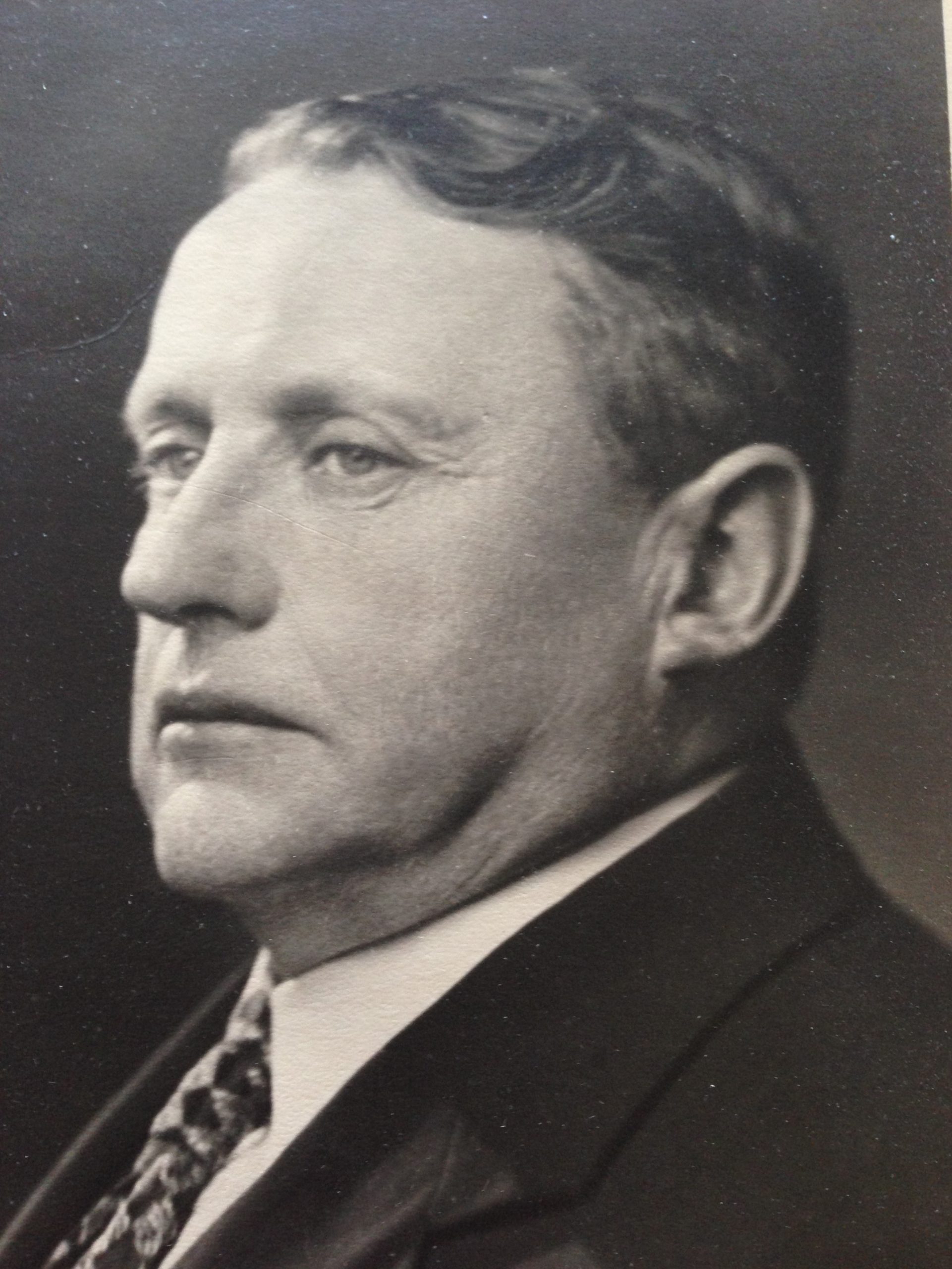 - Our Captain -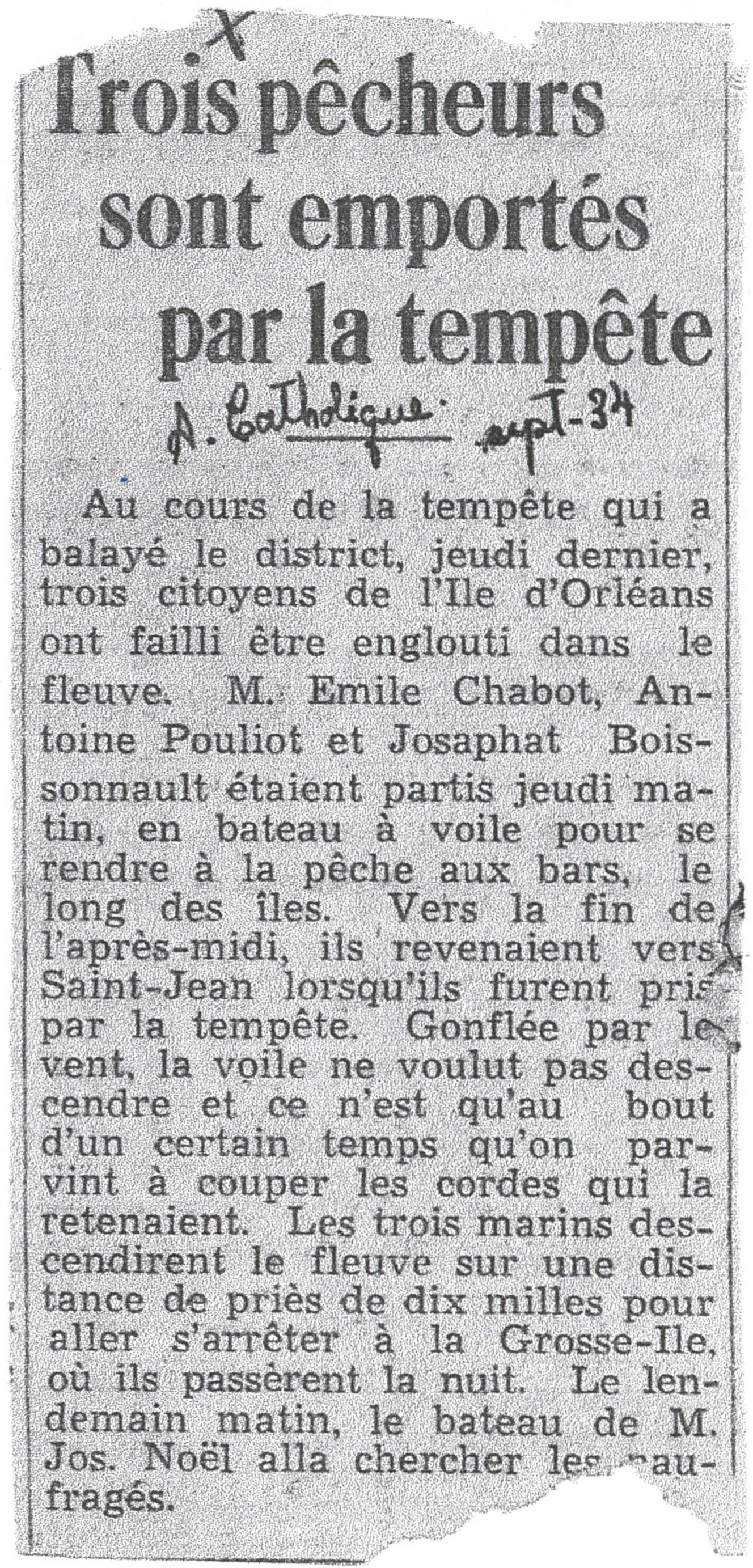 The 19th century had just ended and Captain Noël commanded a schooner that transported goods and passengers on the St. Lawrence River. He sailed between Rivière-Du-Loup and Trois-Rivières until the inauguration of the island bridge in 1935.
It was in 1994 that the name "La Ferme Du Capitaine Noël" (The Farm of Captain Noel) was legally established. Michel and his son Vincent Noël are inspired by their father and ancestor Joseph Bellarmin Noël to name it thus. Legend and journeys exist concerning this sailor-farmer-accordionist and striped bass fishing guide.
The time of the schooners is over, but since 1883, from father to son, they have been working the land in St-Jean-de-l'ile-d'Orléans. Potatoes were cultivated there until 2018 to gradually give way to fruit plantations established by Vincent.
- Farmer as well -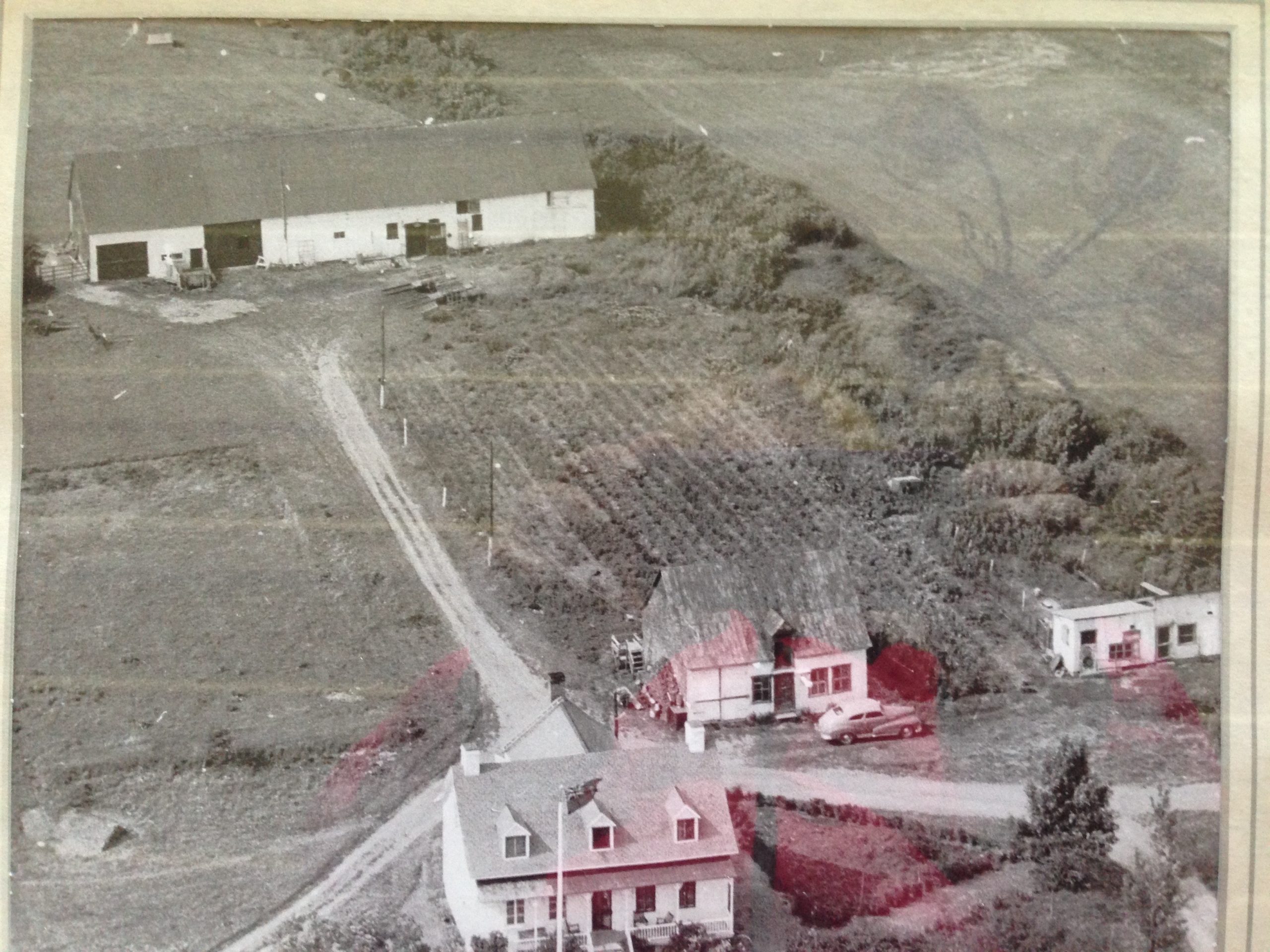 When Joe sailed, his wife Maria and fifteen children kept the farm running smoothly. As young adults, the boys followed the road to the sea like their father Joseph, to become sailors, pilots or captains. Only the last of the children, Michel, took over the farm at the end of the 1940s until 1997.
Even today, there is one descendant with sea legs, Normand Noël. He holds a captain's certificate for river shuttles. He is the owner of "Croisières Navark", in Longueil. Normand is the direct grandson of Captain Joe and cousin of Vincent, current owner of the Du Capitaine farm, vinegar-house and distillery with his wife France Gagnon.
The C.G.B. St-Laurent schooner was built in 1909 in Les Escoumins for Charles J. Bélanger as a sailing schooner. It passed through several hands to be finally acquired on November 21, 1929 by Captain Joseph Noël of St-Jean-de-l'Ile-d'Orléans. We find in the archives the name Capt. Roger Noël also from Saint-Jean, (son of Captain Joe) as owner in 1937. His registration file was closed in 1950.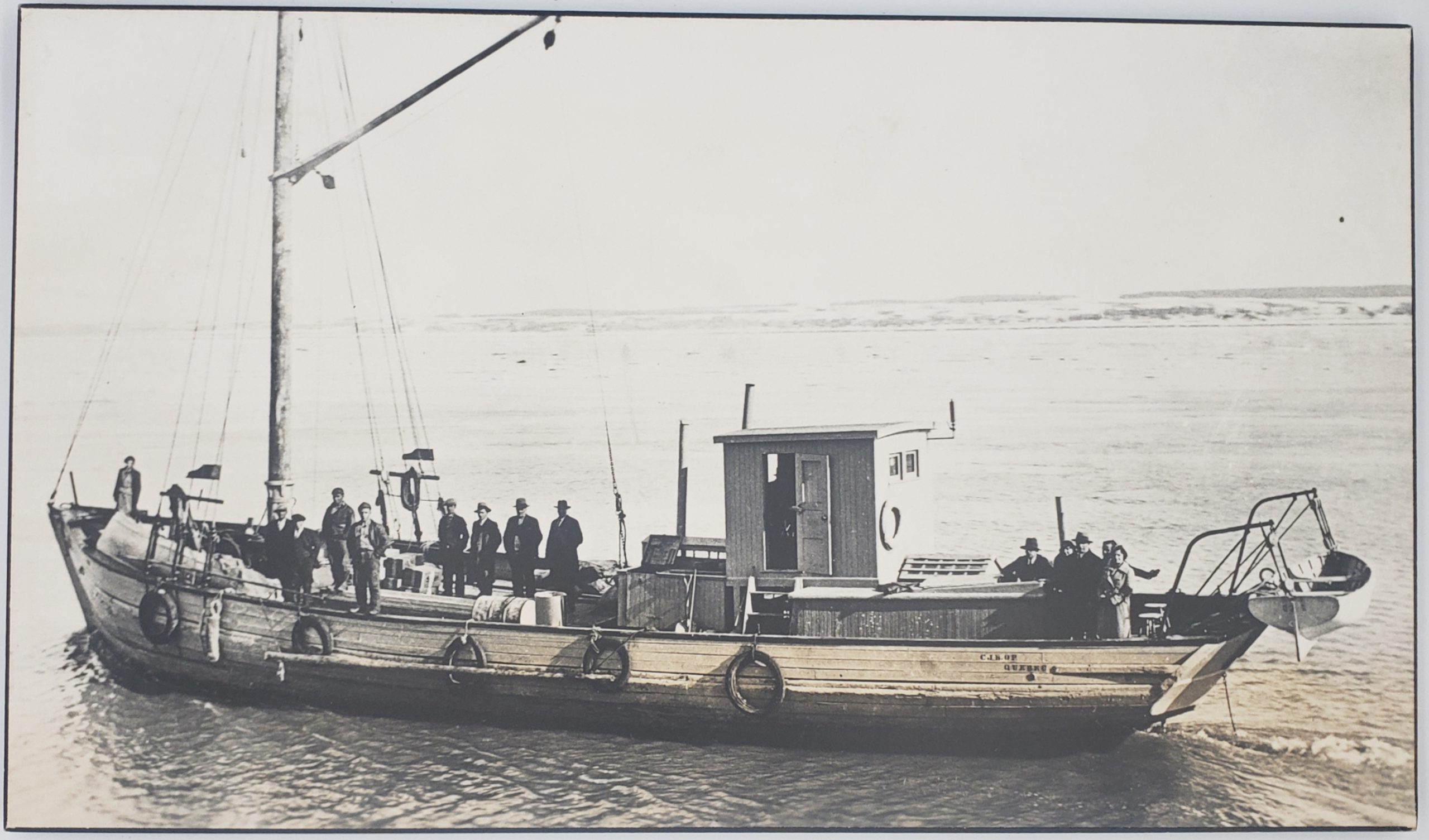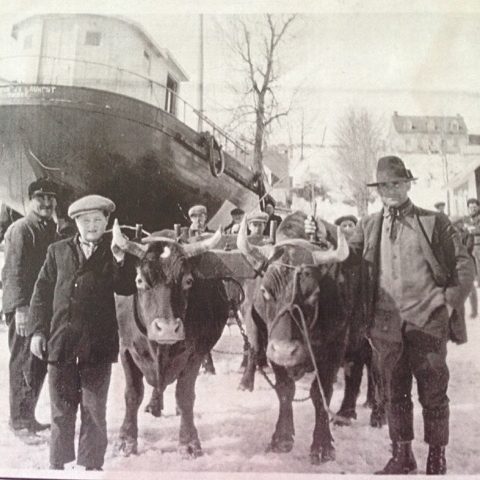 — The next generation of the '90s – Vincent Noël —
Michel's eldest son began working the land as soon as his young age allowed him to.
Already at 18, he was allowed to make decisions that would influence the direction of the family business from then on.
It was in 1993 that Vincent Noël, farmer from father to son for generations, initiated the cultivation of blackcurrants in St-Jean-de-l'île-d'Orléans. He recovers inactive soils and develops a large production of blackcurrant. In 1994, he quickly became the largest blackcurrant producer in eastern Canada with a production that extended over more than 8 hectares. He then supplies companies with his fruits in order to make alcoholic drinks, among other things. It's from his fruits that "La Maison des Futailles" would make "Orléane", blackcurrant liqueur from the island of Orleans, belonging to the range of local products of the SAQ (Société des Alcools du Québec ).
- Blackcurrant Transformation -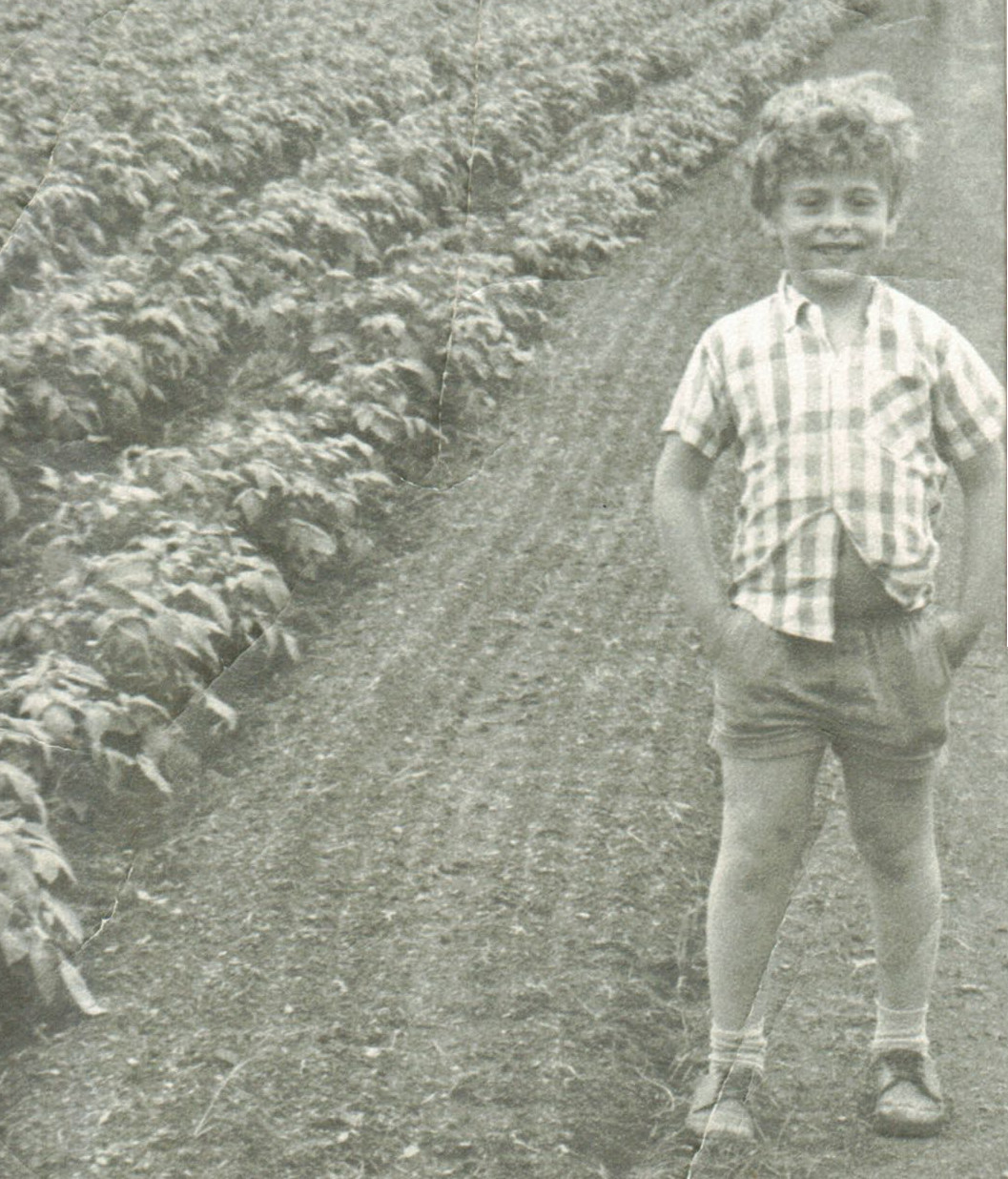 Subsequently, in 2001, "La Ferme Du Capitaine Noël" added the processing of berries to its activities. It then offered a range of artisanal products marketed under the name "Les Saveurs de l'Isle d'Orléans". Mr. Noël sold the latter in April 2005. It was no longer sufficient to meet his primary objective; that of essentially transforming his blackcurrant in multiple facets in order to approach new markets.
In 2006, Vincent took the turn of organic farming with the arrival of his wife, naturopath by trade, who joined the company. Health is one of his priorities. He wants to give added value to his blackcurrant, knowing that this berry contains extraordinary nutritional properties.
It is these same cultures, i.e. white currant, red currant and black currant (black currant), which were transformed in the past at "La Vinaigrerie Cassi'Isle d'Orléans" (Cassi'Isle d'Orléans Vinegar-House) in order to create the first three organic vinegars from the vinegar-house. It changed its name, 10 years later, to "Du Capitaine Farm - Vinegar-House… and finally, Distillery".
Today, know that other small fruits are produced and processed on the farm. Du Capitaine has become an agricultural complex which includes a farm on which crops are grown and processing for blackcurrant, red currant, cherry, pear, rhubarb as well as lavender, mint, sweet clover and spruce. For 17 years, all of its fruit crops have been certified organic.

A traditional vinegar-house, where all the vinegars are produced; as well as a cellar, where the vinegars are aged in wooden barrels.
- Let's talk Vinegars -
It was during this same period that he acquired his knowledge as a vinegar maker both in Quebec and in Ontario with researchers from the University of Guelph, in particular, and with artisans and other master vinegar makers in Italy, France and Austria. Vincent tirelessly repeated tests, analyses and research to create a flagship product: a high quality natural and traditional blackcurrant vinegar. Since then, the adventure has continued and created the story of an innovative vinegar maker!

It should be noted that in adolescence, with party-loving sailor uncles, the world of spirits gravitated around him. He collects bottles brought back from overseas trips by the family. From then on, the young adult became fascinated with how the fermentation necessary for the production of alcohol took place, and little by little the aging process. He dreams that one day perhaps, he can develop some with his potatoes and his main fruit, blackcurrant.
The company combines organic farming, local sourcing and an artisanal processing method that respects ancestral tradition.