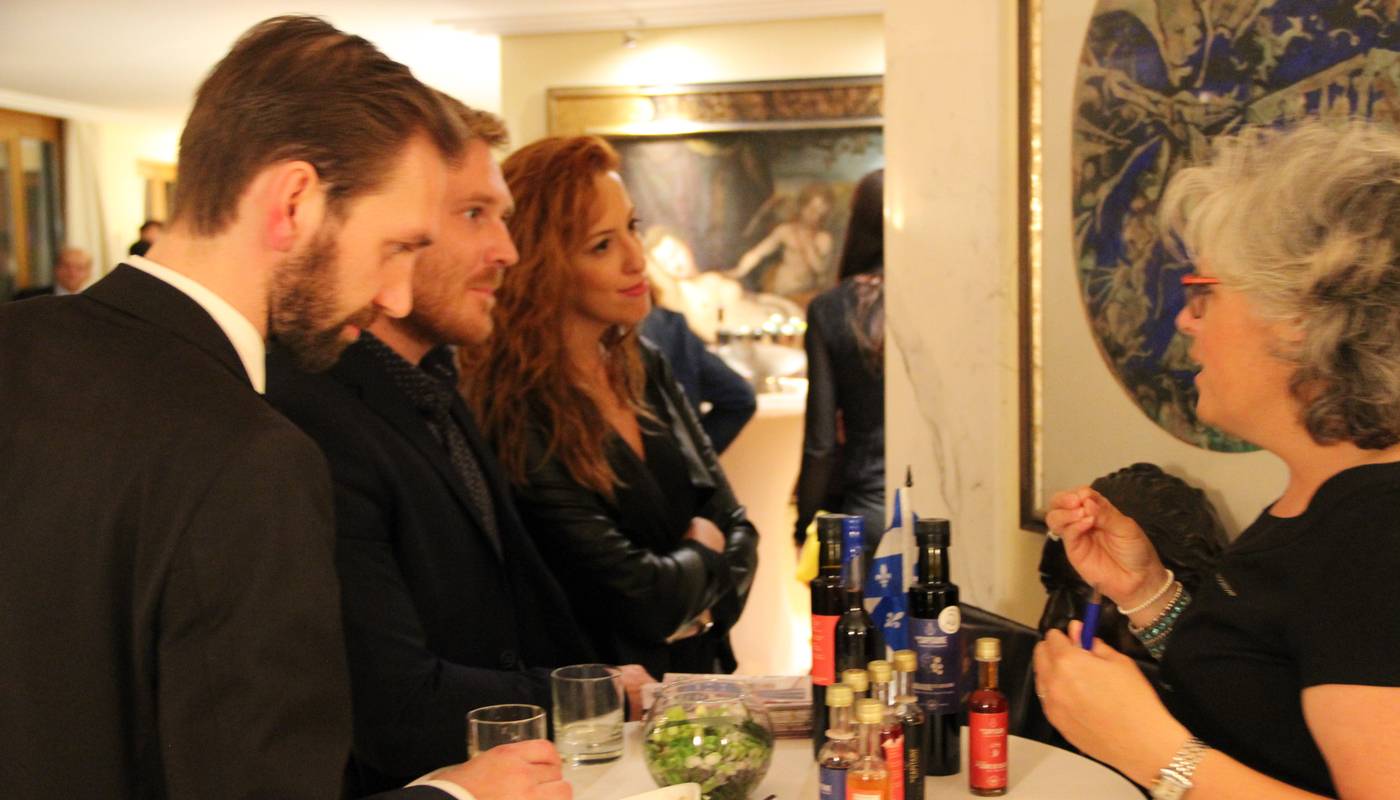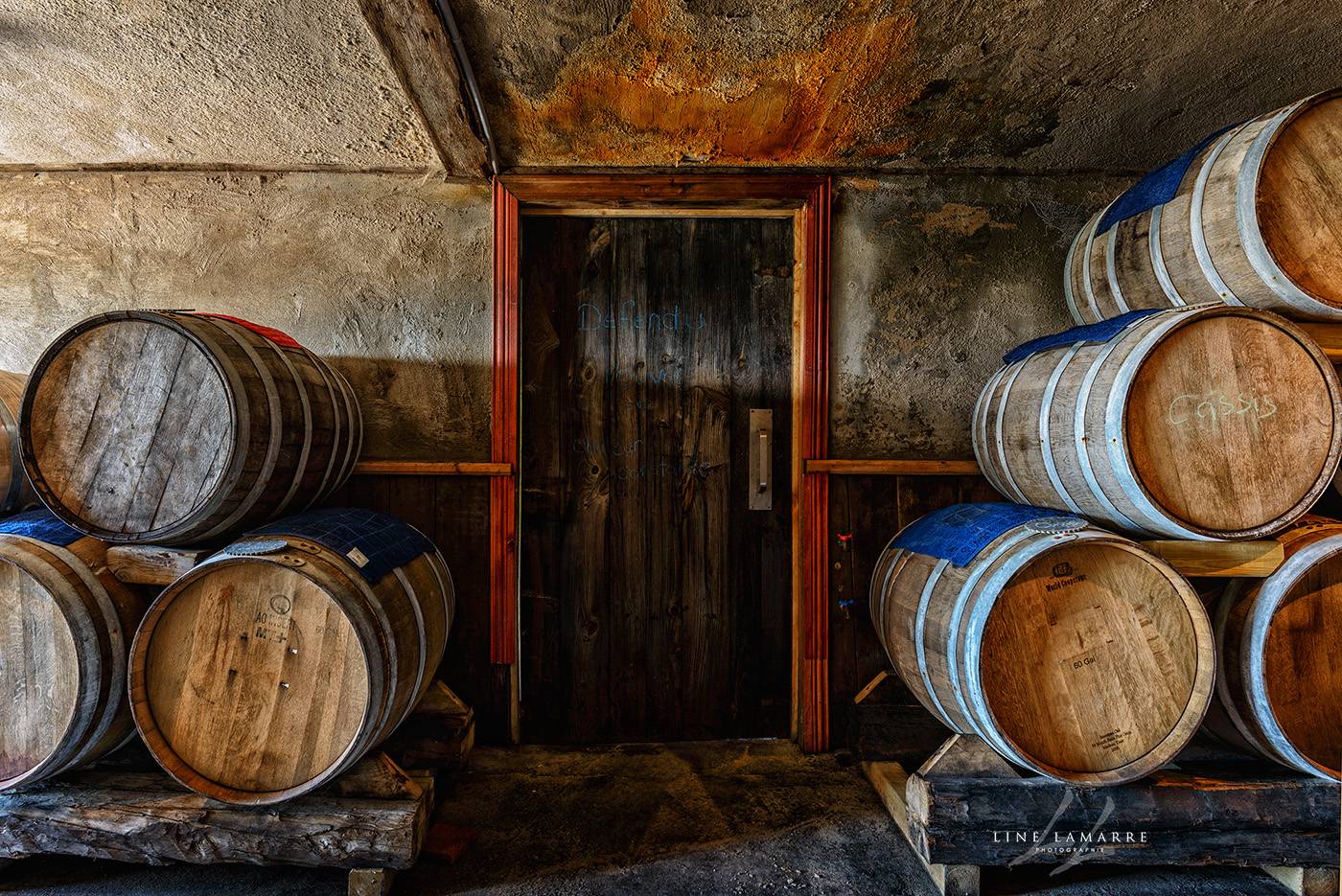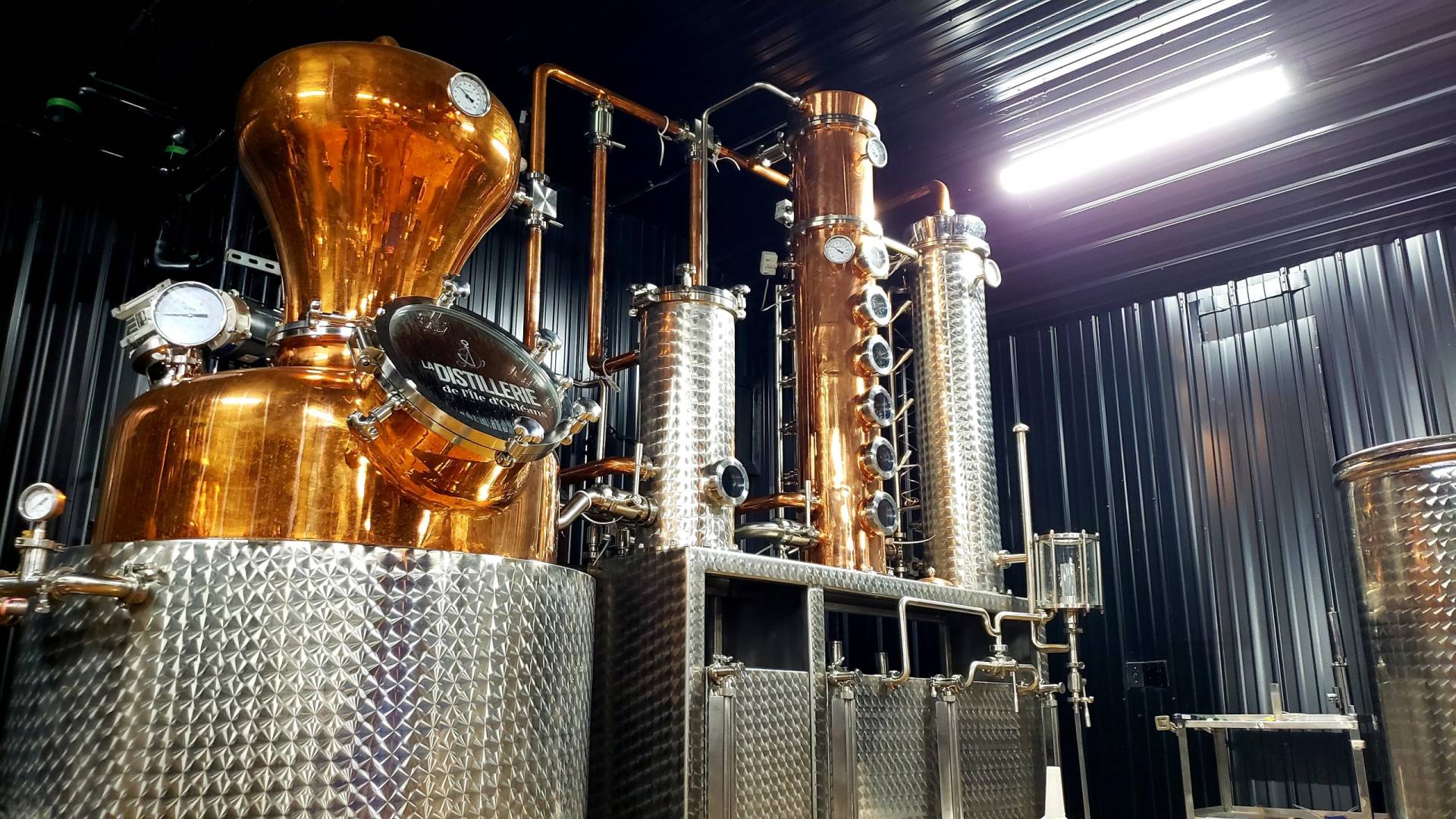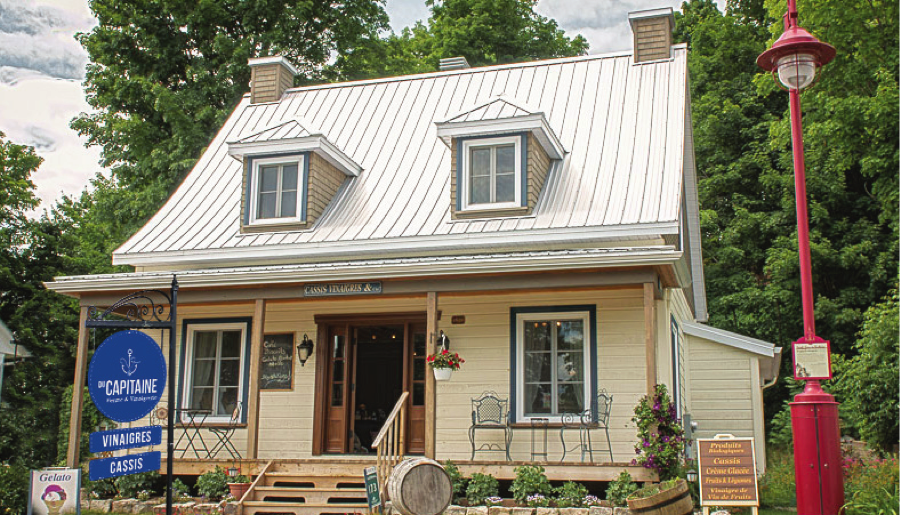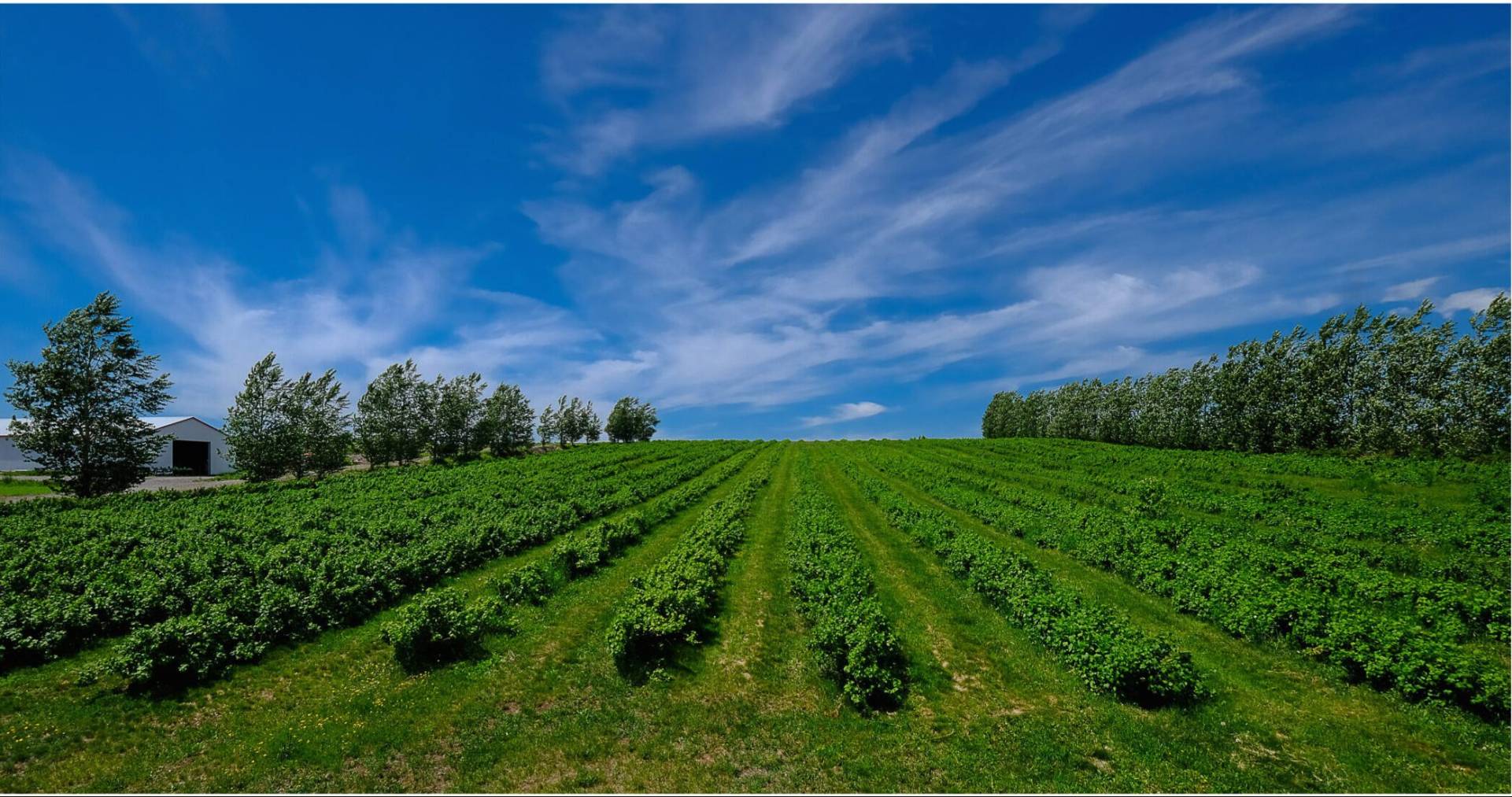 We're hiring!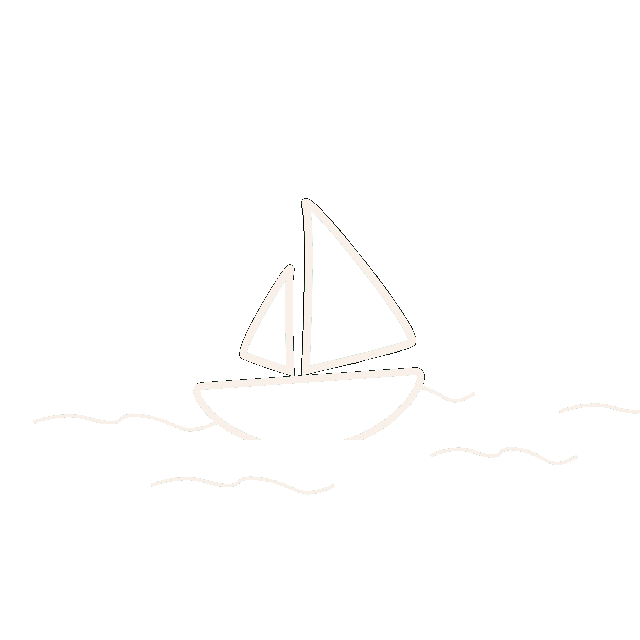 Dégustateur
– DÉGUSTEZ –
A range of over 40 products!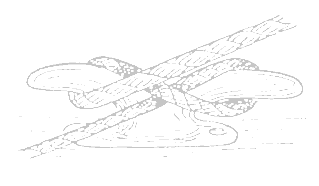 Caveau
– SENTEZ –
As soon as you arrive, the fragrances emanating from our vinegar cellar!

Distillery
– VENEZ –
We're ready to welcome you!

The Boutique
– VISITEZ –
Our boutique and discover our organic products
Champs
– DÉCOUVREZ –
Un environment magnifique typique de l'île d'orléans

cassis biologique du capitaine ile d'orléans
Welcome aboard!
Which direction shall we set sail for?
The Boutique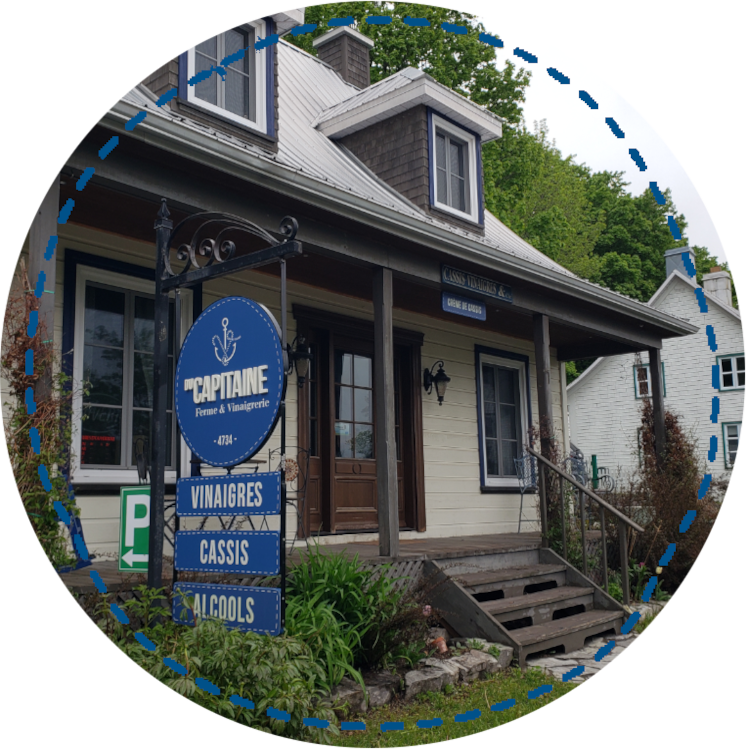 ---
Free tastings
The boutique offers all our products,
made from our blackcurrant, and our vinegars. As well as
Captain Joe's alcohols
Farm & Vinegar House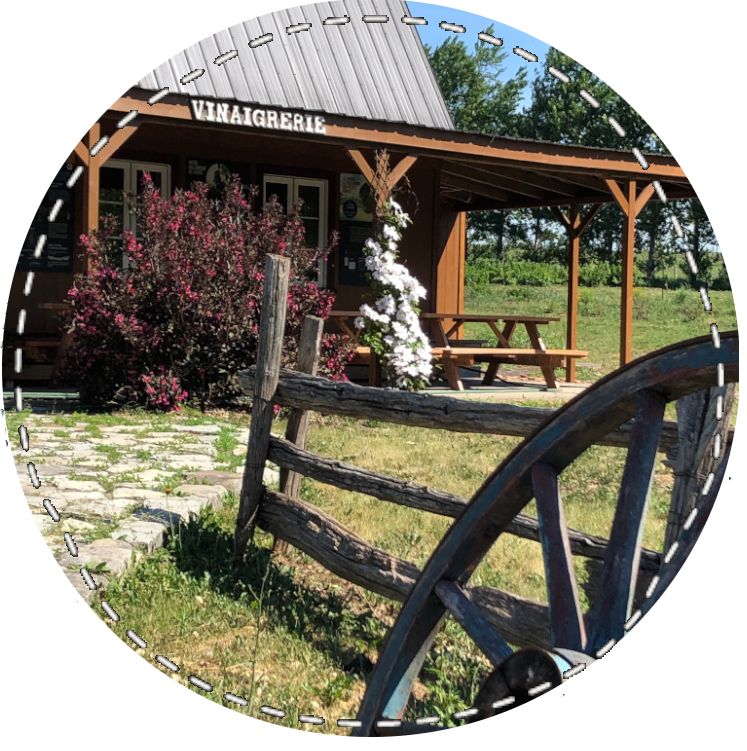 ---
12th generation farm where all
our organic fruit is grown and cultivated
U-pick
Organic black and red currant

Guided tour
Distillery
---
Our new alambic - bijou - is
bubbling with ideas!

Eau de vie, Brandy bio de cassis
Crèmes; au cassis et cerise

New alcohols coming 2023!
Gin de cassis
Follow us!
Let's stay friends! Follow us on our social medias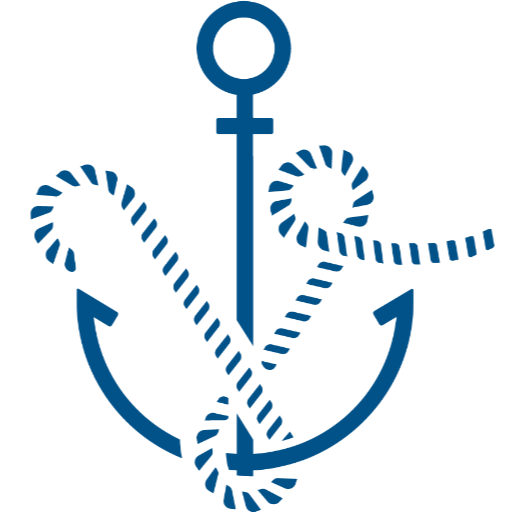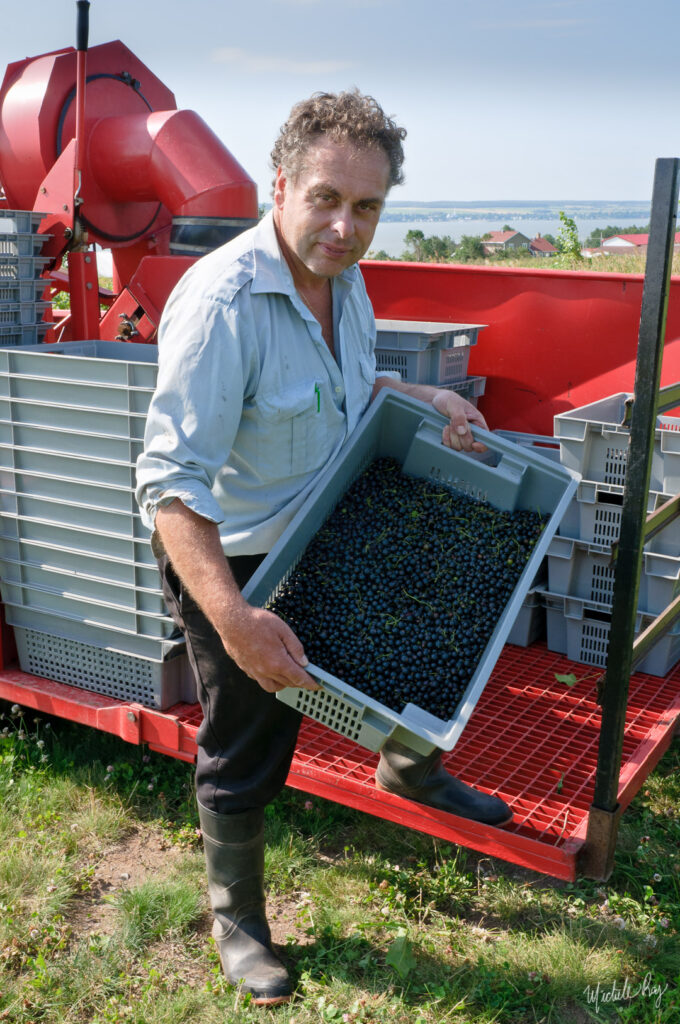 We know blackcurrant
Since 1993, Vincent Noël, son of many generations of farmers, is passionate for this fruit. He currently cultivates one of the largest productions of organic blackcurrant in Northern America. Always inventing and experimenting with new varieties; he strives to create the best possible taste for the final product.
On top of cultivating, Vincent transforms all our products himself. He cooks the blackcurrant into over 20 different products - not including the alcohols of Captain Joe.
From the ground to the pots, jars and bottles; the whole production chain benefits from his farming know-how, his vinegar expertise, his elaboration experience, and his large distributions. In fact, you'll see when we ship to your door!
We innovate vinegar
Artisanal vinegar-maker for over 20 years, he's inspired by a traditional knowledge of vinegar making in order to create exceptional tastes. His expertise is recognized by the world of great restaurateurs, chef de cuisine and cooking schools.

A creation of flavours beyond the imagination using ingredients never before considered for vinegar making. Many of which are aged in wooden barrels and full of history.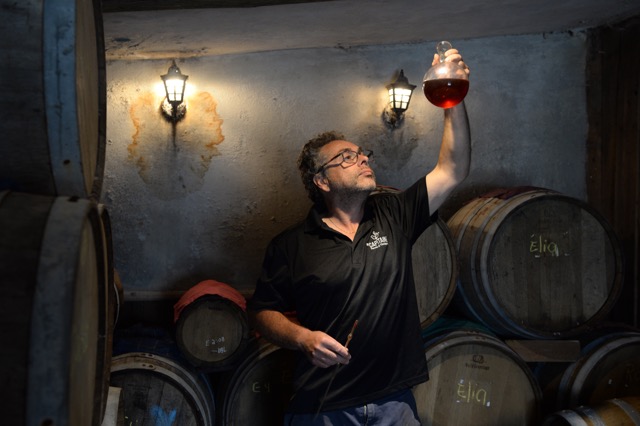 We distill the spirit of our fruits
A teenager's dream has come true for this farmer who mastered his fruit to perfection and a vinegar maker, who's knowledge of wine making and fermentation, naturally brought him to become a distiller.
Artisanally elaborated with our organic fruit from our farm, our alcohols personify the land of the island of orleans.
"Bijou", our copper alambic, is state of the art in the distilling world. Her only limit will be the imagination of the distiller himself.
We welcome you to our home!
During guided tours, we'll tell you of Captain Joe, legendary figure of the island, of his family of sailors and farmers, who settled many generations ago. We'll show you the importance of organic crops and the health benefits of our vinegars and fruits.
Discover the world of vinegars and it's multiple flavours! We are pleased to offer you a fantastic tasting experience and culinary tips to take your vinegar knowledge well above simple salad dressings. You will be wowed; we guarantee it!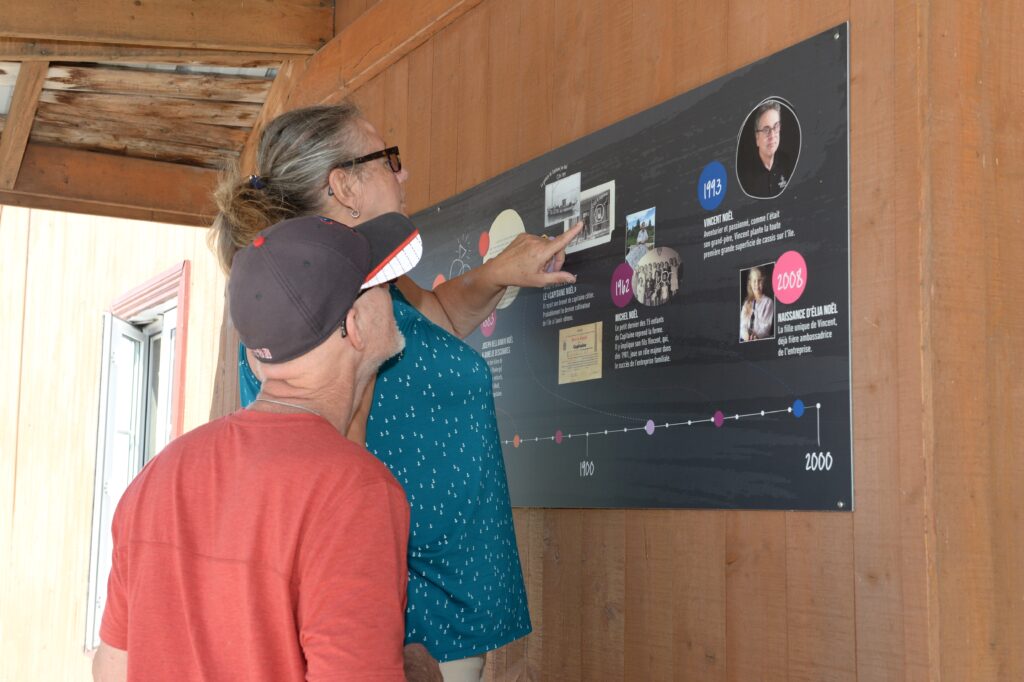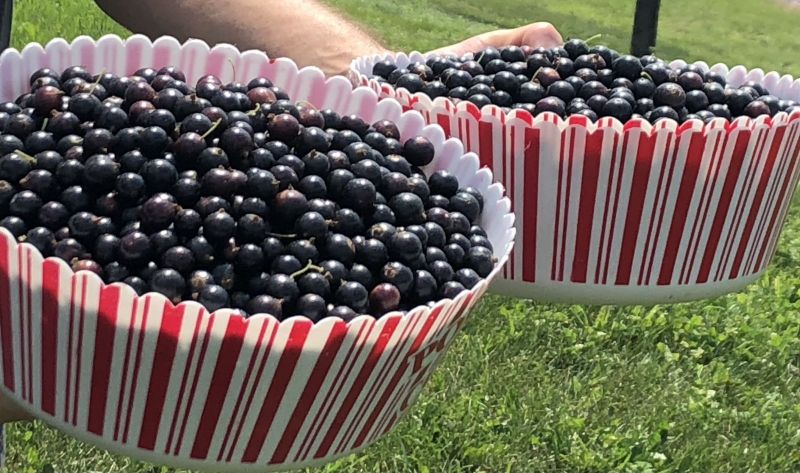 Your turn to pick!
Our favourite and popular annual activity takes place during summer. Come pick our organic blackcurrant and organic red current.
And why not spend a pleasant moment on our family farm, in our fields and around our gorgeous fruits trees?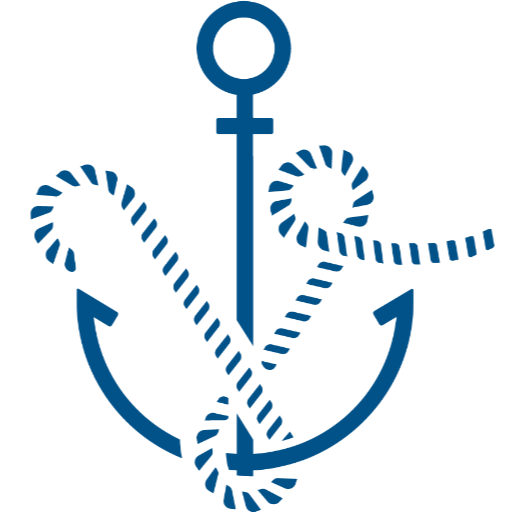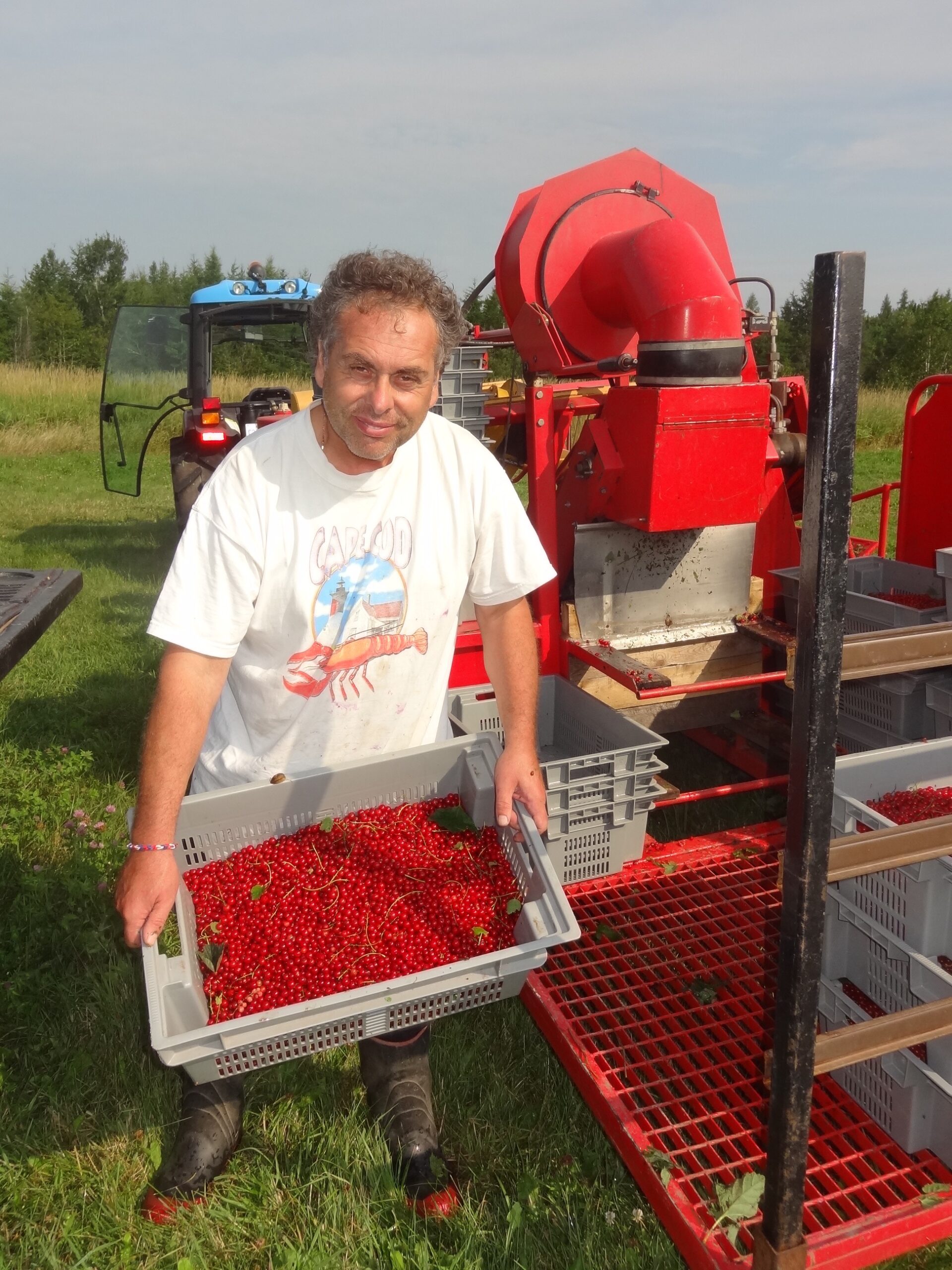 This project is funded through the Proximity Program, under the Canadian Agricultural Partnership, agreement between the governments of Canada and Quebec.